Due to demand, all new pool builds are booked for the 2022-2023 season. We apologize and would be happy to schedule a time to speak you in Winter 2022-2023. Thank you.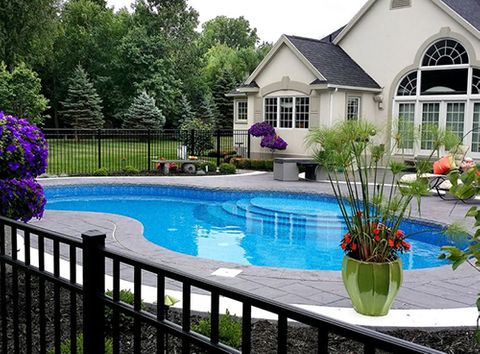 At Daudelin Pool Services, we choose to construct/ build vinyl liner and Gunite swimming pools. Our experience as renovation specialists has shown us that these types of pools represent the kind of quality that we want to pass on to our customers. We at Daudelin are committed to working hand-in-hand with you to help create and build your pool masterpiece. Therefore, we individualize each pool project through customization ideas, one on one meetings and design. Our process helps us understand our customers' needs are met precisely, since you, as the customer, will be living with the pool for a long time.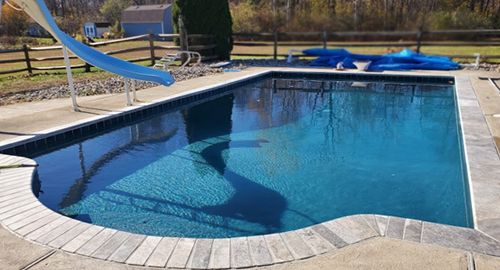 We have extensive experience with a large scope of projects including, but not limited to, pool liner replacements, coping renovations, surface renovations, and structural repair and modification. Because of our experience, we have been referred to clients by many of the smaller local contractors for issues beyond the scope of their expertise. Our experience in pool services and renovation has made us a leading local swimming pool service and renovation company.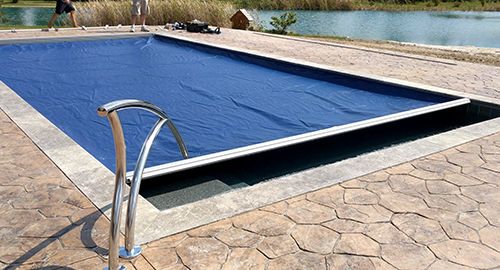 We provide a number of services at Daudelin Pool Services, including openings/closings, weekly maintenance, liner replacements, leak detection and repair, heater diagnostics and repair, system trouble-shooting and repair, as well as coping, tile, and surface renovations. We customize our services to meet your needs.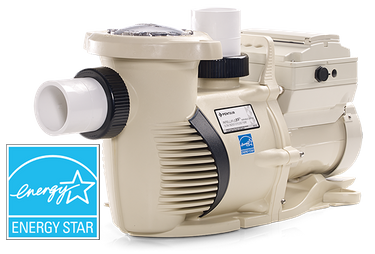 Effective July 2021, a new mandate will require that all pool and/or spa filtration pumps meet certain energy-efficient standards. At the moment those requirements are only met by variable-speed pumps. These regulations are the result of collaboration between manufacturers, utility companies, energy-efficiency advocates and the U.S. Department of Energy.