Toledo Pool Services | Call Us Today: 419-874-1900
Pool Resurface Renovation
The interior surface finish of your gunite/shotcrete swimming pool is arguably the second most important element of your swimming pool, next to the structure itself. Your swimming pool surface serves a dual purpose in that it waterproofs the interior structure as well as provides the aesthetic of your backyard environment. There are many pool surfaces on the market and they can all appear to be quite similar on the 'surface'.
Re-plastering your pool will provide you with years of continued swimming pool use.
In our pursuit of excellence with the products that Daudelin Pools offers, we have elected to offer the following select surface coatings: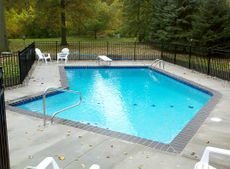 Marcite Pool Finish
Commonly referred to as plaster. The most commonly used surface for residential pools and the least costly of our options.
Plaster is a mix of white cement, white sand and water.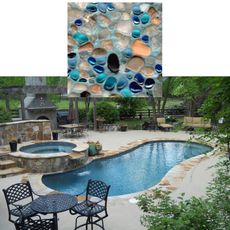 Wet Edge Finish
To upgrade your pool aesthetic, you can opt to incorporate a Wet Edge Finish.
Wet Edge Technologies has created the most innovative swimming pool finishes in the industry. These cutting-edge aggregate finishes are durable and beautiful at the same time. All Wet Edge finishes are handcrafted and custom-made for each swimming pool.
The roundness of the stones give customers the smoothest pool finishes possible. Additionally, Wet Edge Technologies control all aspects of sourcing, sizing and bagging pebbles to ensure consistency and quality. Samples and color choices are available to be seen in person by appointment in our home office.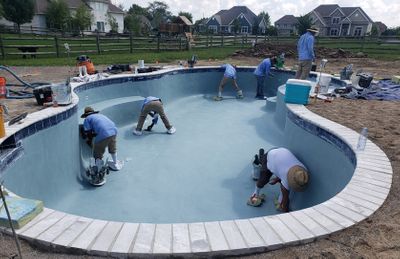 Wet Edge Application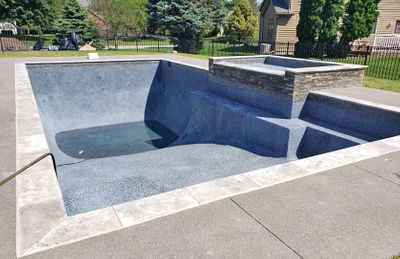 Wet Edge Surface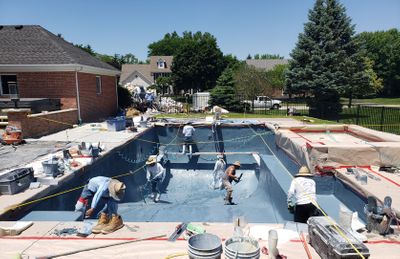 Wet Edge Application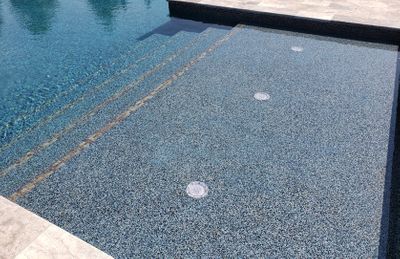 Wet Edge Surface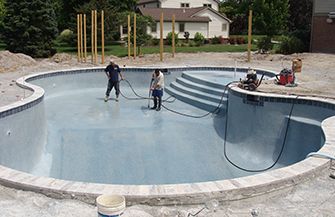 Wet Edge Application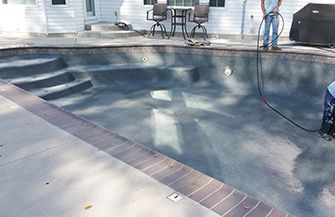 Wet Edge Application
Finished Product
Factors to Consider When Selecting Pool Surfaces: If you want vibrant blue water, sky blue water, or more of an aqua marine color, you must select a pool finish that can generate the desired hue. Contact us for more information.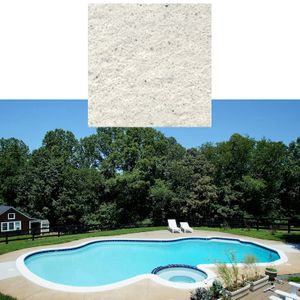 Altima White Pool Surface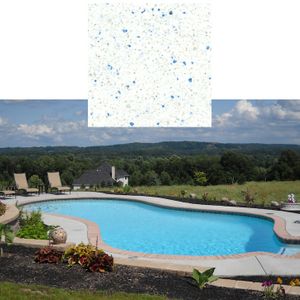 Altima Blue Pool Surface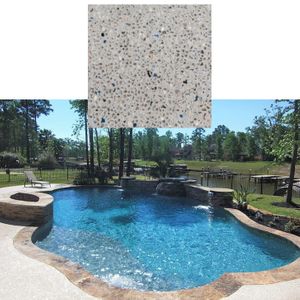 Luna Quartz Bermuda Pool Surface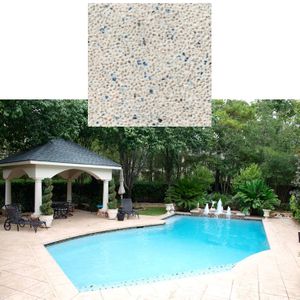 Luna Quartz Martinique Pool Surface.jpg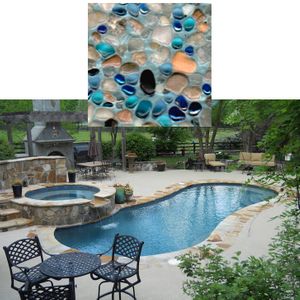 Prism Matrix Blue Lagoon Pool Surface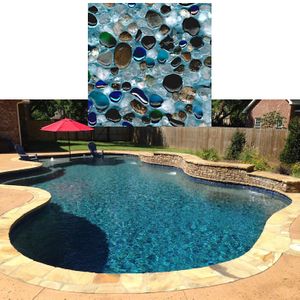 Prism Matrix Eclipse Pool Surface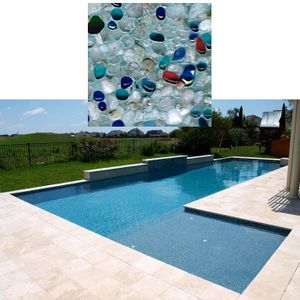 Prism Matrix Kaleidoscope Pool Surface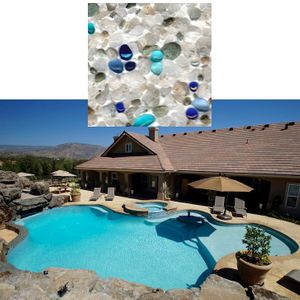 Prism Matrix Southern Lights Pool Surface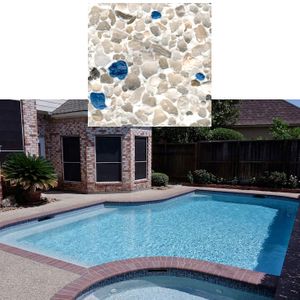 Signature Matrix Coastal Blue Pool Surface
Finished Product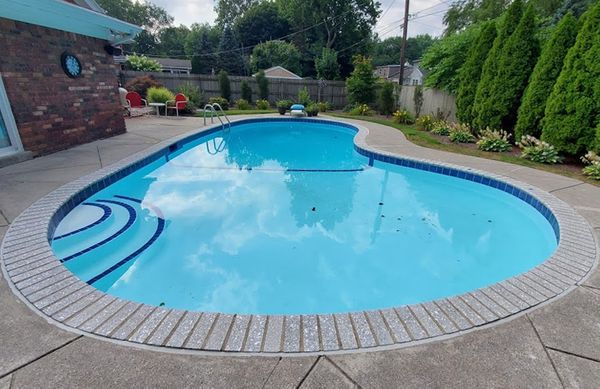 Before Resurface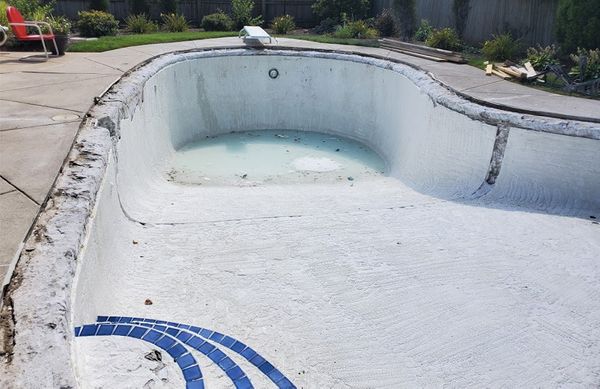 During Resurface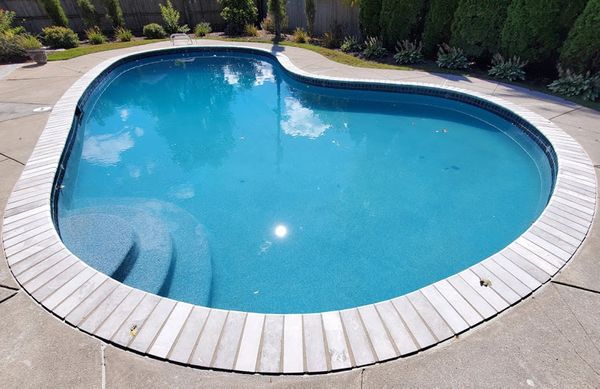 After Resurface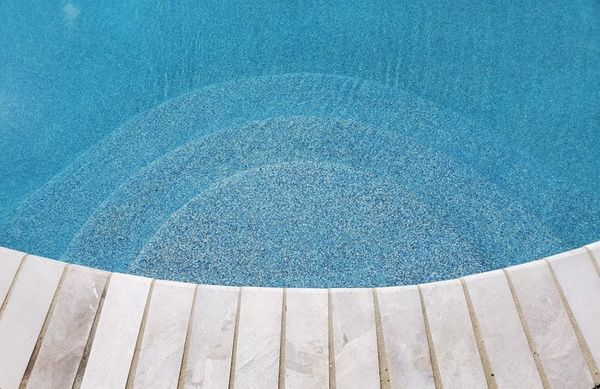 After Resurface