Wet Edge Resurfacing Project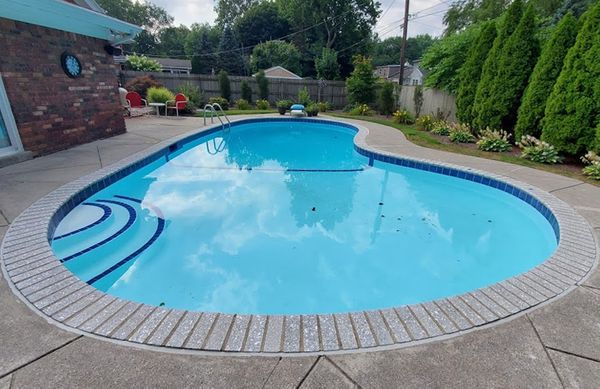 Before Resurface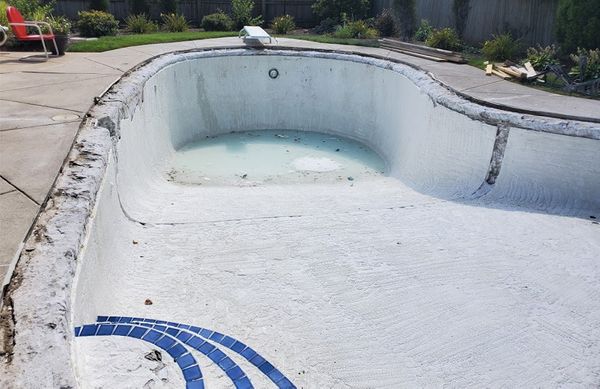 During Resurface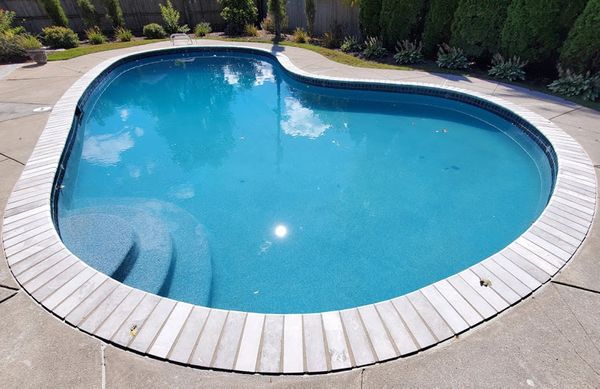 After Resurface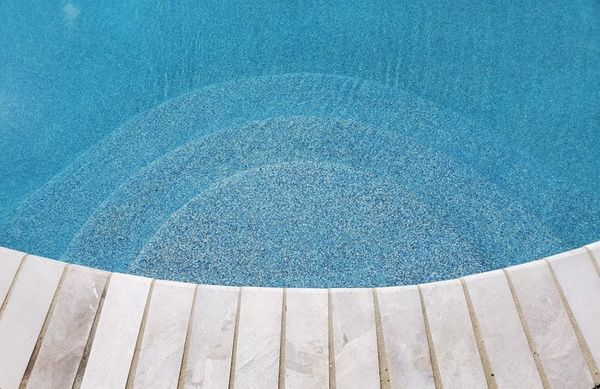 After Resurface
Liner replacement new coping new concrete deck.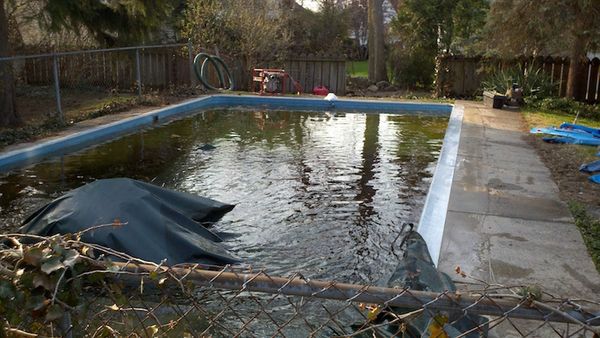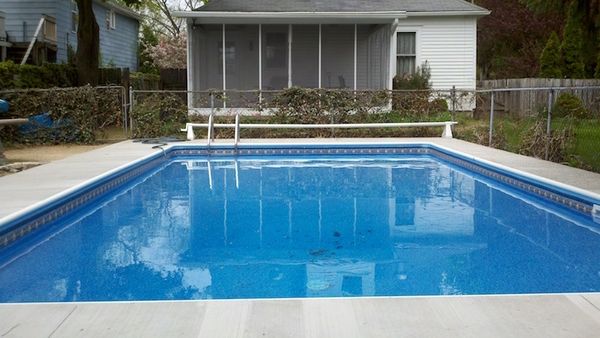 Vinyl liner block wall construction. Rebuild top of wall and installation of new liner.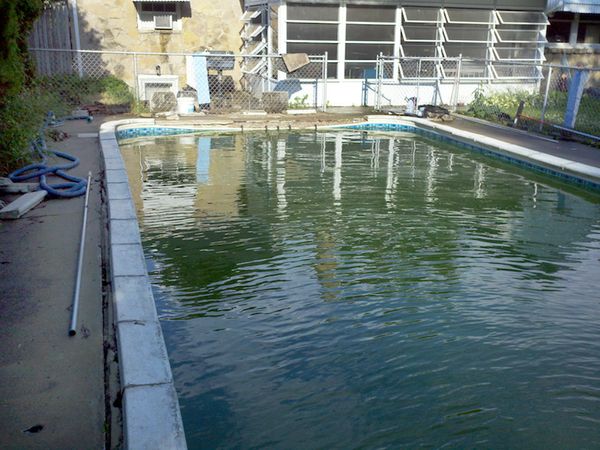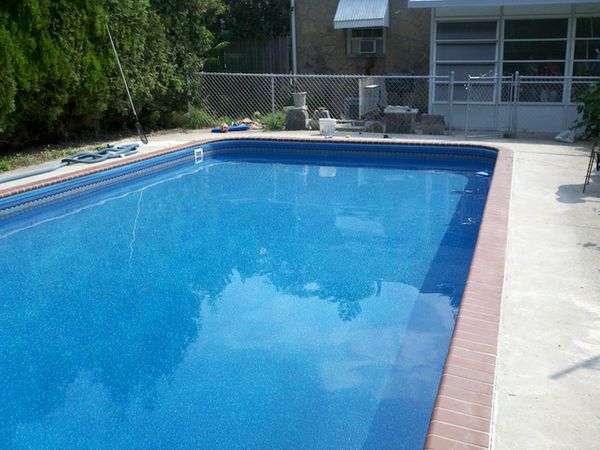 Wood walled swimming pool - wood rotted out causing walls to bow. Structural repair, new plumbing lines, poured rock-faced concrete perimeter.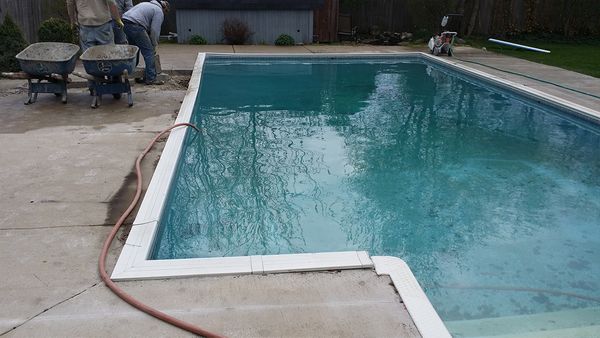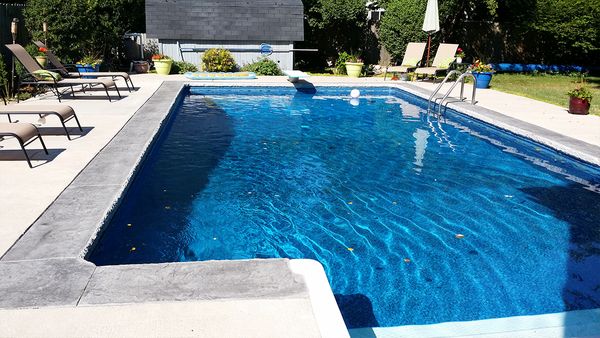 Vinyl liner wood wall construction collapsed wall.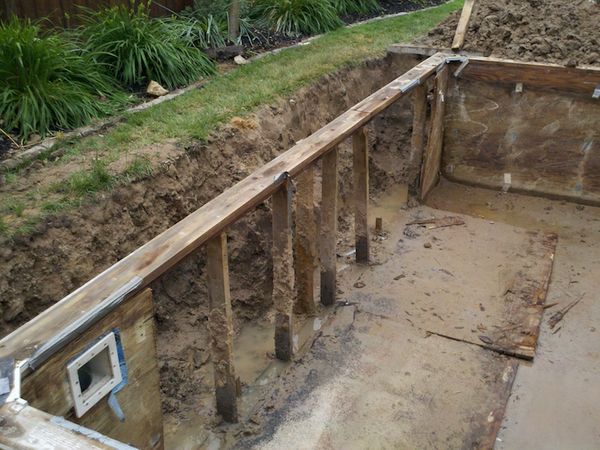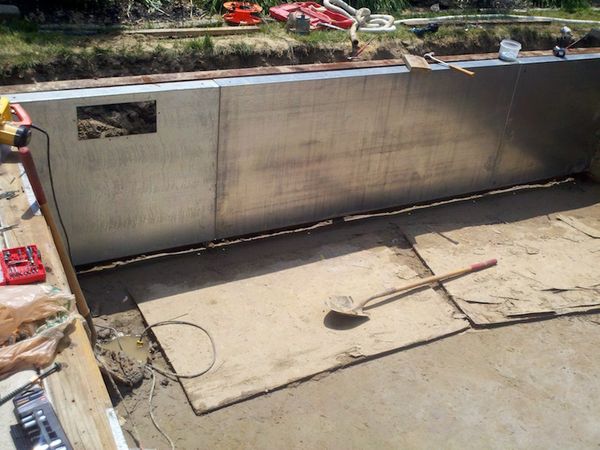 Gunite pool structural repair. Improper installation causes structural failure.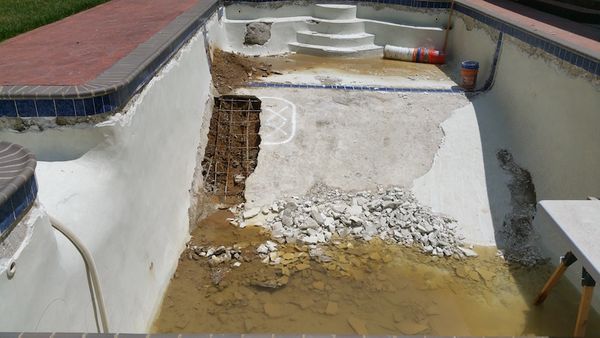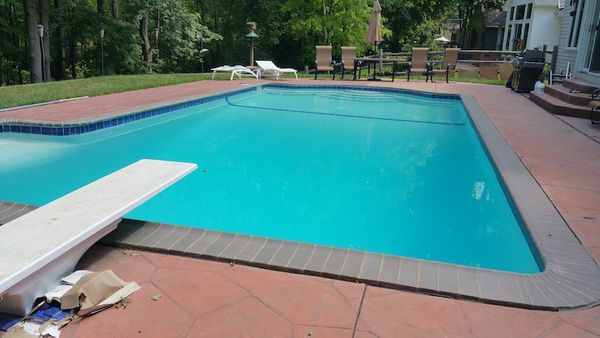 Low hung liner converted to full liner, travertine pool coping, new concrete deck.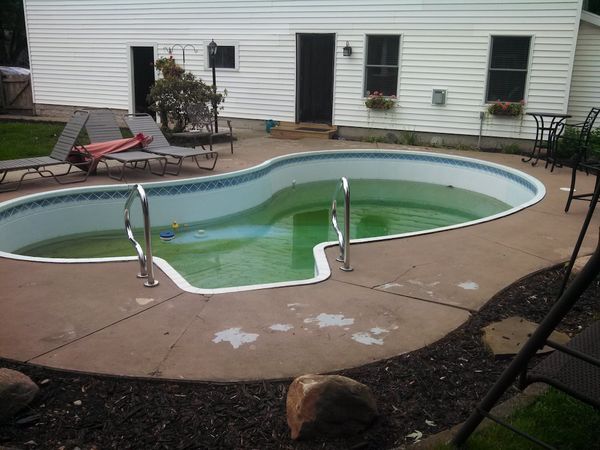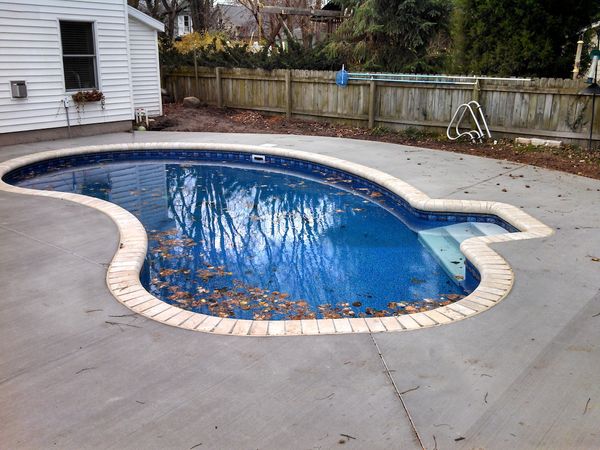 Installation of new Gunite floor structure due to improper installation. Installation of glass tile, pebble sheen surface finish.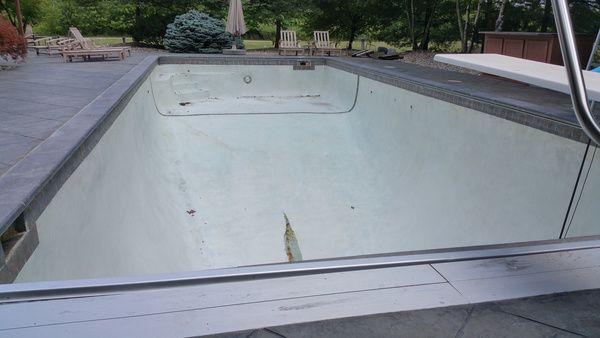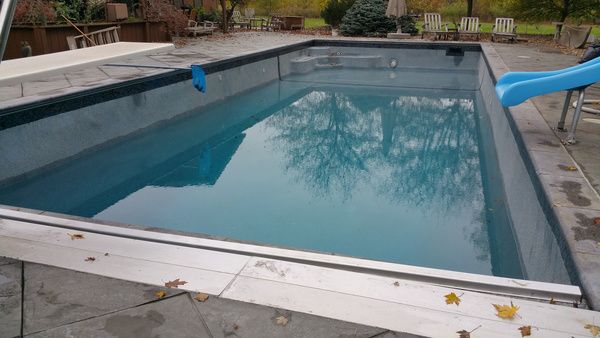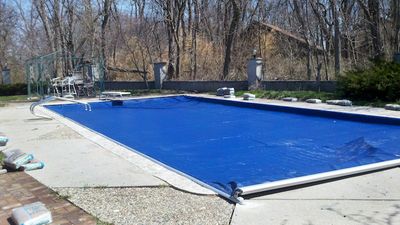 Auto cover installation on existing swimming pool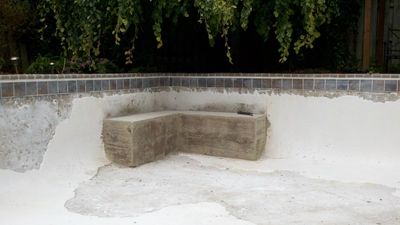 Gunite renovation add a bench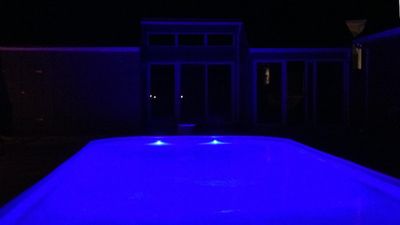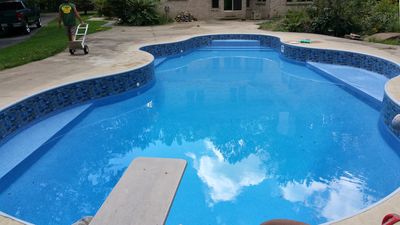 Liner replacement with vinyl over steps and benches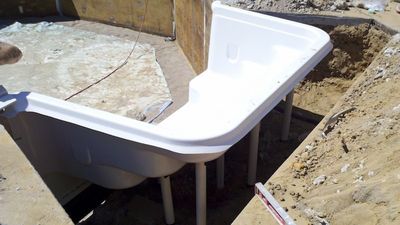 Vinyl pool step replacement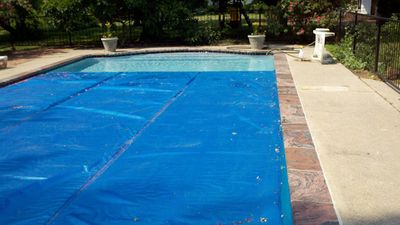 Low hung liner converted to full liner after 90 foot tree fell on pool – Watch video below.