Toledo Pool Services | Call Us Today: 419-874-1900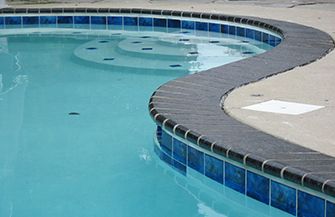 Have you recently had a pool installed, or bought a house with a swimming pool, and you find yourself thinking that you feel completely overwhelmed with where to start?
Caring for and maintaining a new swimming pool can certainly be intimidating to people unfamiliar with this process. The good news is that while there is a steep learning curve to swimming pool ownership, once you get some of the basics under control you will find that it is a fairly easy process after all.